Complete Grain Free Wet Dog Food
Made using natural ingredients and bursting with added vitamins & minerals
Shop Now
multi-award winning
Grain Free Natural Wet Dog Food
Best Wet Food at Your Dog Magazine Awards and 3 x winner of Wet Dog Food of the Year for the Pet Product Marketing Awards.
Our wet food recipes are made in Devon at Forthglade HQ
Forthglade has a purpose built factory in the heart of Dartmoor, Devon to provide your pups with wholesome, high quality dog food.
We take good quality ingredients, and add vitamins, oils and minerals to keep your dog healthy.
The grain free range has 10 protein sources to add variety to your dogs diet.
Available in puppy, adult and senior recipes.
Shop Now
Key Benefits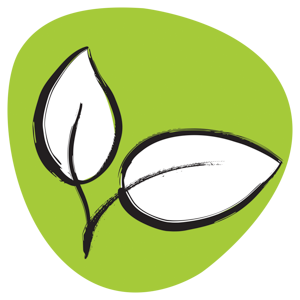 Natural Ingredients
Bursting with goodness, plus added vitamins and minerals for a balanced, healthy lifestyle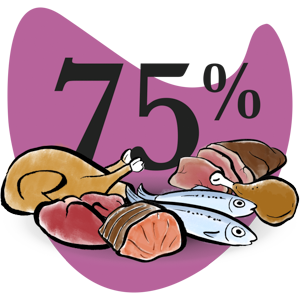 High Protein
At least 75%* high quality protein in every wet food recipe (*excludes lighter senior recipes)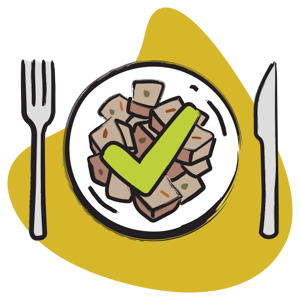 Complete Meal
Complete on it's own, or a great companion to our natural dry cold pressed or lightly baked
Grain Free
Perfect for even the most sensitive of tummies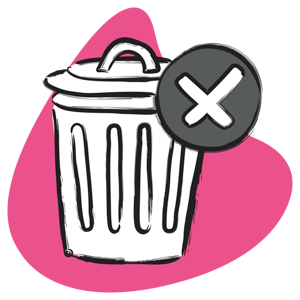 No Junk or Fillers
Free from grain, fillers, artificial colours, flavours and preservatives
Tail-Waggingly Tasty
Only the best for your dog – choose from wet recipes, natural dry cold pressed and treats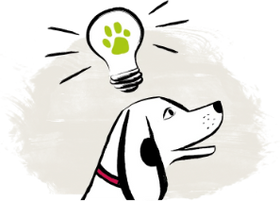 Suitable for all our four-legged friends
Feeding tip: our complete wet recipes can be fed on its own, mixed with dry cold pressed or great to use on a lickimat for enrichment!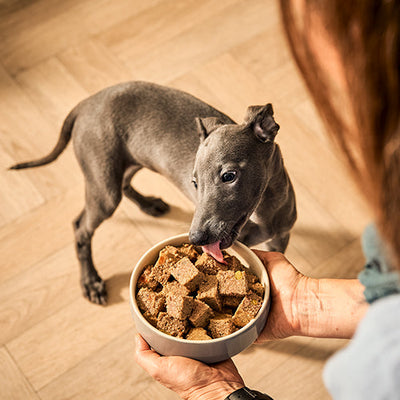 Puppy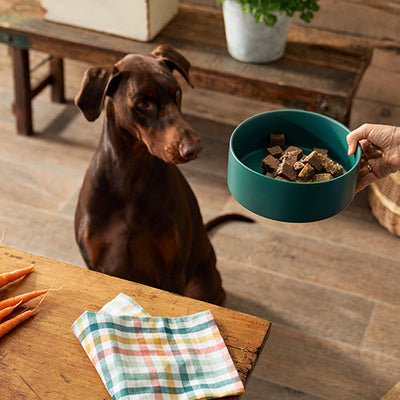 Adult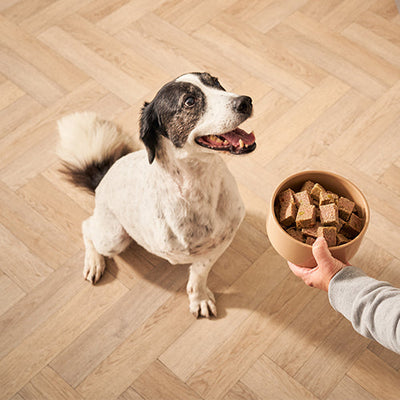 Senior
Find My Food
We know that every dog is different, so we've created a quick and easy questionnaire to help make it easier than ever to find the perfect food for your four-legged friend.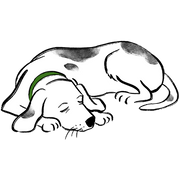 colin
1 Tray of wet, 1 Cup of dry
per day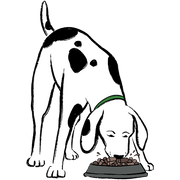 patch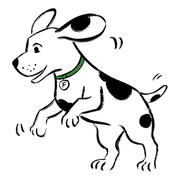 mabel
Start Questionnaire
Our grain free National Trust range
As part of our National Trust partnership a minimum of £70,000 will be contributed from the sales of our co-branded gourmet meals and treats to support the Trust's conservation work.
Learn More
Prefer a meal with wholegrains?
If you'd prefer a meal which includes carbohydrates, why not check out our wholegrain range, our brown rice and oats recipes are perfect for active dogs. Bursting with goodness but still easily digestable, these recipes are available from puppy right through to senior.
Learn More
Why Choose Our Grain Free Wet Dog Food?
We've created a short animation to explain how our natural wet dog food is different. As with all of our tail-waggingly good recipes, our wet recipes contain no junk, is nutritionally balanced and great for sensitive tummies.
Love from our Ambassadogs
We've included a few tails from our beloved Ambassadogs. We asked the pack for their honest feedback of why they love our Forthglade natural dry cold pressed so much...
Albert has been eating forthglade since he was a pup, and his & Charlie's coats are so shiny, they always get complimented on how shiny they are when they're on walkies.
@charlesthejrt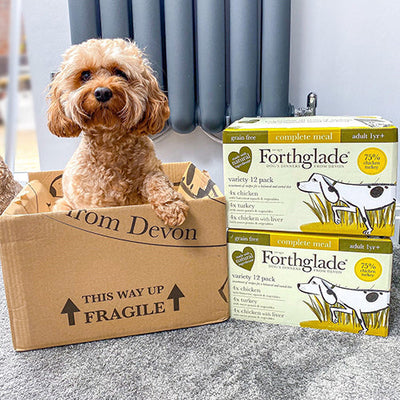 We absolutely love your grain free complete meals, especially the chicken and liver as it's one of Bella's favourites! We love how it's natural and full of nutrients. As well as being gentle on her tummy. Bella is such a fussy eater and we can always guarantee a empty bowl with your food. She loves it so much!
@bellathecavapoo20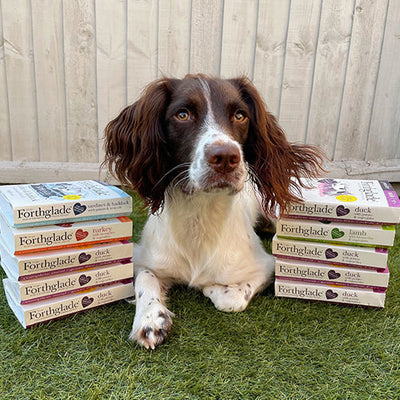 So many flavours to pick from
🦆🐟🦃🐄🐑🐓
@lifeofarthurandellie
Shop Now