Find a stockist
Shop online, at the supermarket or your local independent pet shop, the choice is yours...
Shop Online Today
Bulk buy across our full range - the more you buy the less you spend
Free delivery on all orders over £30
Subscribe & save - saving 10% on all orders and other benefits
Over 7,500 reviews, 87% of which are 5 stars!
Shop Now
Alternatively, find local stockists in your area
Simply enter your postcode and how far you'd like to cast the net and we'll do the rest
You'll also find us stocked at...
Amazon
Ocado
Morrisons
Pets at home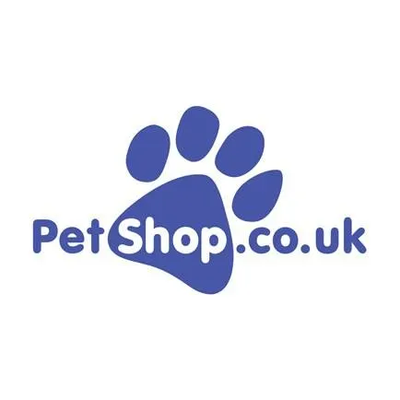 Pet shop
Sainsburys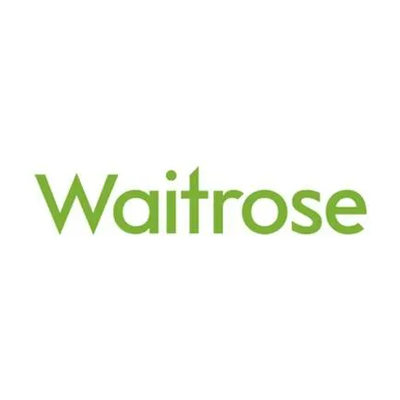 Waitrose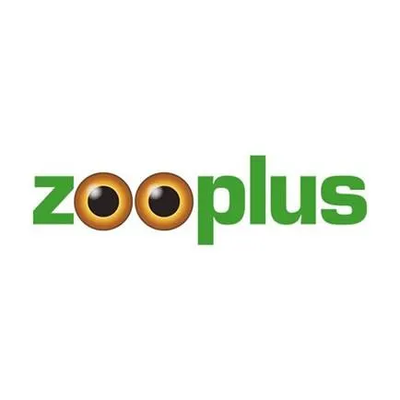 Zooplus
International stockists
We're not currently stocked anywhere internationally. We're working hard on changing this and will update this page as and when this changes.