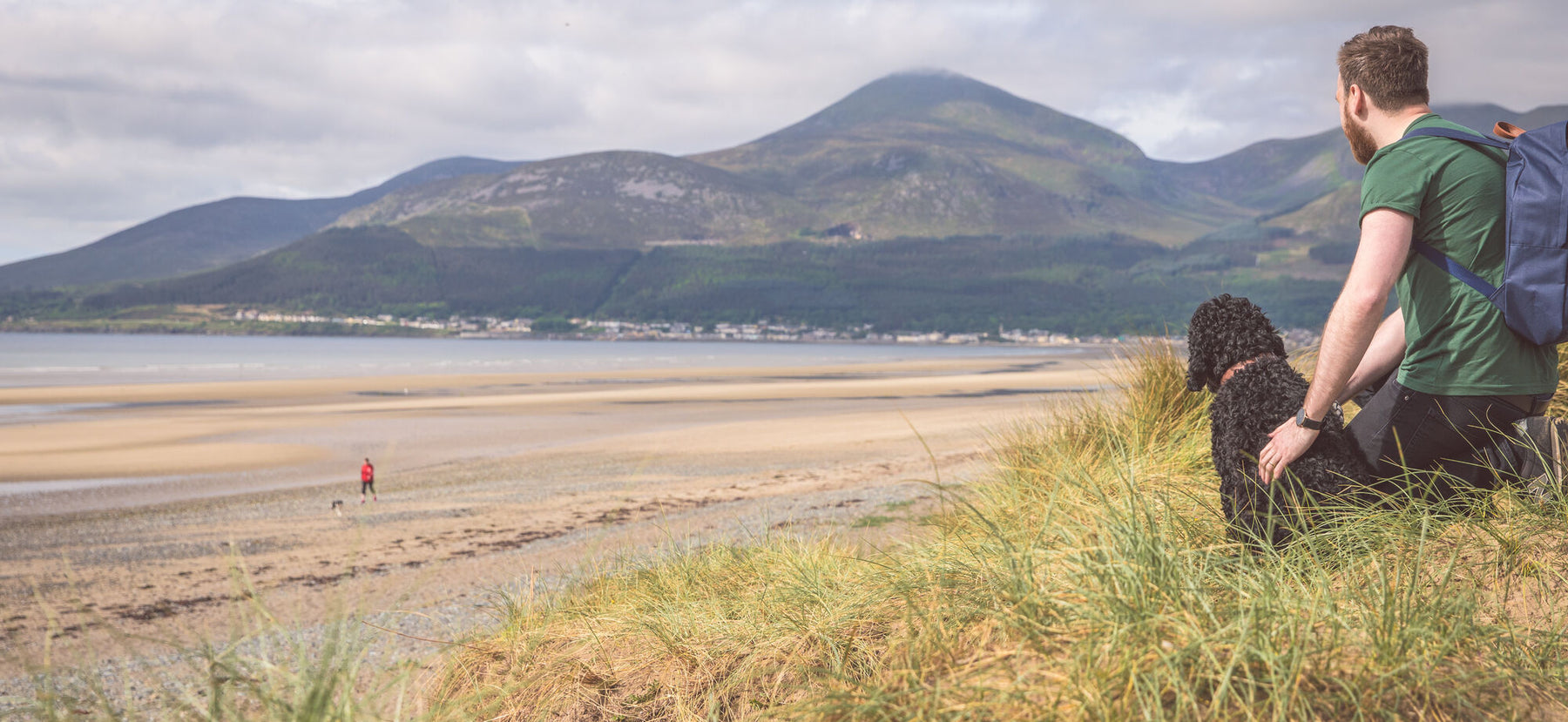 Our friends
Just a few of our charity partners that we work with to support amazing causes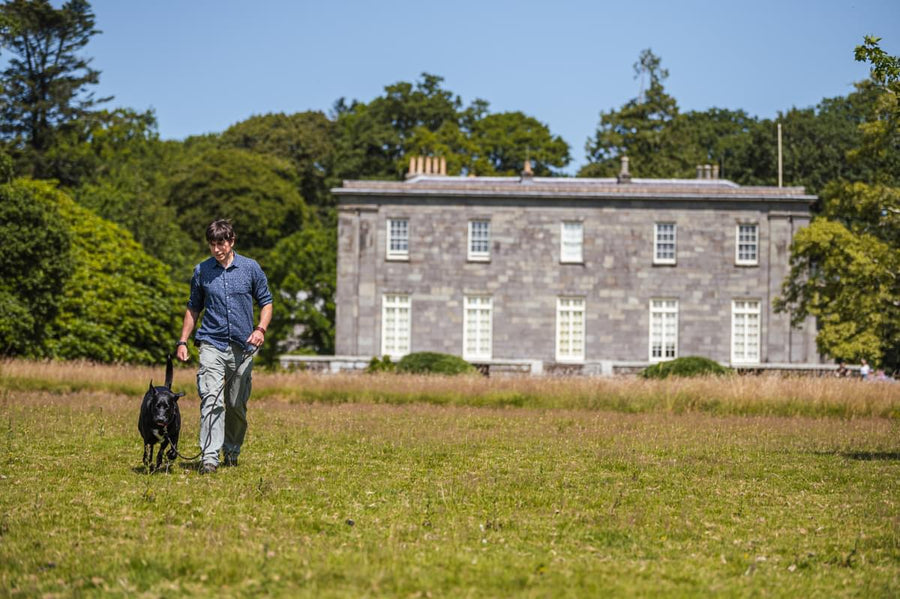 The National Trust
We're delighted to be working in partnership with the National Trust, who look after many of the beautiful places we and our four-legged friends love to explore. Through our partnership we support the development of the Trust's 'Dogs Welcome' project – dedicated to improving access for our canine companions. Our co-branded range of gourmet natural food and treats brings to life our partnership in a tail-waggingly tasty way too!
Learn More
Veterans With Dogs
We're proud to support Devon-based charity Veterans With Dogs, who share our belief that mental health and wellbeing can be improved by the companionship of a dog. In 2022 we created a limited-edition Veterans With Dogs recipe, sponsored three new assistance dogs and provided a nutritious diet for all the dogs in training on the programme.
Learn More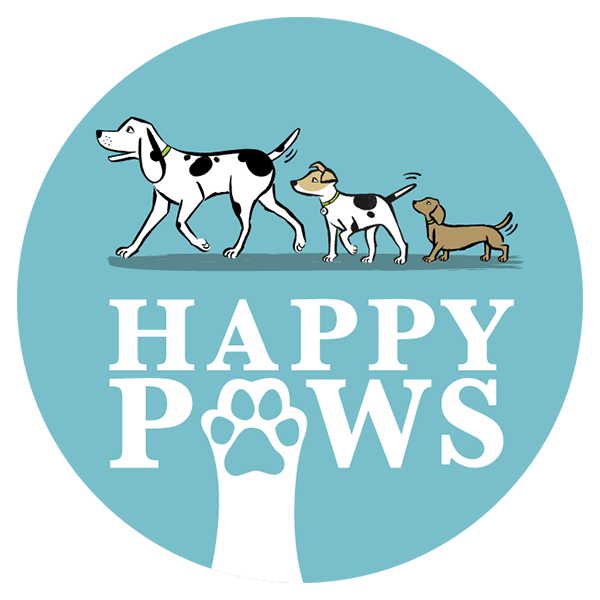 Happy Paws
Each month we support UK charities with a donation of our Devon-made dog's dinners. Our Happy Paws charity initiative is a big part of who we are and what we do at Forthglade – and we're always on the lookout for charities who support dogs in need to partner with and shout about and so far, we've donated 380,000 dog's dinners.
Learn More
Huge thanks to Forthglade for sending us a whopping amount of food. We have been feeding our dogs Forthglade for around 5 years and they love it. Winning all this will save us lots of money. Thanks to everyone for voting for OAS.
The Oxfordshire Animal Sanctuary
Want to know more about Forthglade?