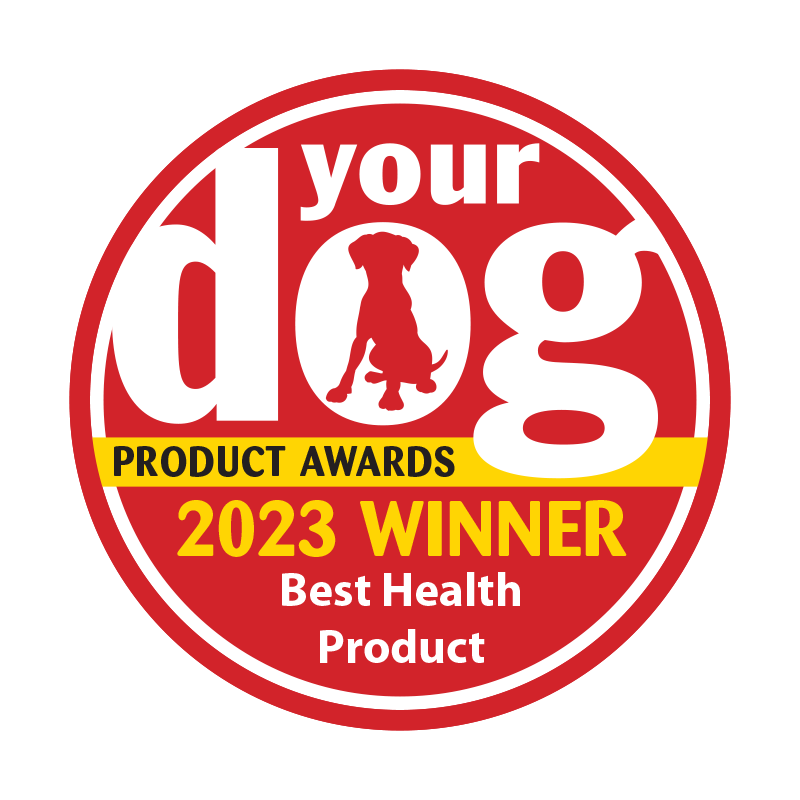 your dog awards winnner
2023 Best Health Product
We've developed an award-winning plant based dental stick designed to help your four-legged friend maintain a healthy dental routine.
Learn More
Plant based dental sticks
Our new plant based dental sticks are made using natural ingredients and developed by vets to help your four-legged friend maintain a healthy dental routine.
They're ideal for supporting strong teeth, helping to remove tartar and plaque, and freshen breath.
Don't worry if your dog chews their dental stick very quickly, it will have the same great result whether they eat their dental stick quickly or slowly.
Shop Now
Key Benefits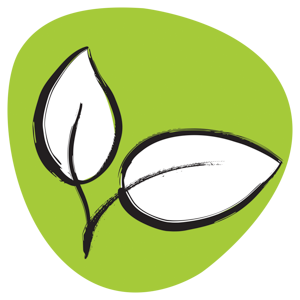 Natural Ingredients
Bursting with goodness and packed full of flavour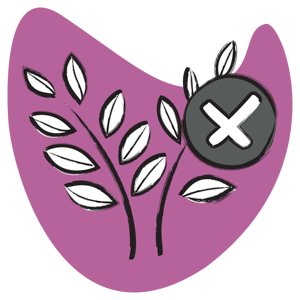 Plant Based & Grain Free
Perfect for even the most sensitive of tummies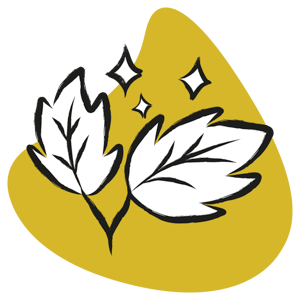 Helps Freshen Breath
With added peppermint and eucalyptus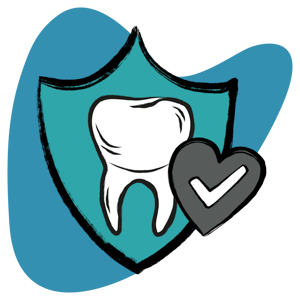 Supports Strong Teeth
With added calcium
Developed By Vets
Helping to remove plaque and tartar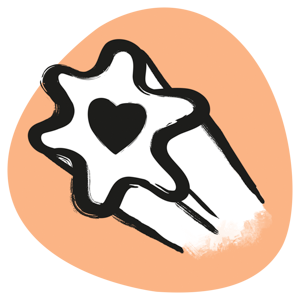 One Size Fits All
Our dental sticks are easy to portion, suitable for 1 year +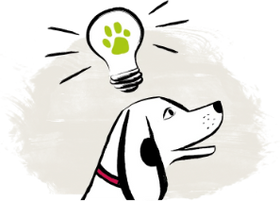 Suitable for dogs of all sizes aged 1 year+
Feeding tip: simply break the dental sticks into portions depending on the size of your dog
Small Dogs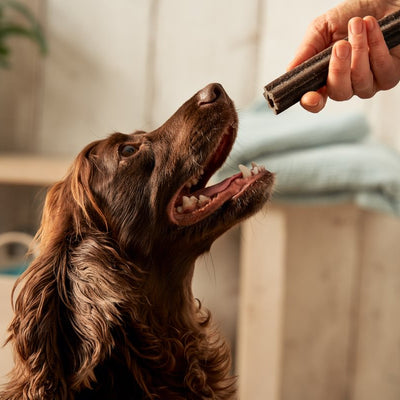 Medium Dogs
Large Dogs
Dental disease is the most common problem we see in dogs and it is so important that we keep an eye on what's going on. So have a look around their mouth, lift their lips up, and just make sure you know exactly what's going on inside their mouths.
Dr James Greenwood, Veterinary Surgeon & Forthglade Ambassador
"87% of dogs over the age of 3 years old have periodontal disease"
TV Vet Steve Leonard
As well as brushing your dogs teeth, having a healthy diet and using mouth washes, dental sticks play an important role in keeping your dogs teeth clean. We caught up with TV vet Steve Leonard to get his top tips on how you can keep your dogs teeth clean and how dental sticks help with this.
Read More
Love from our Ambassadogs
We've included a few tails from our beloved Ambassadogs. We asked the pack for their honest feedback of why they love our Forthglade dental sticks so much...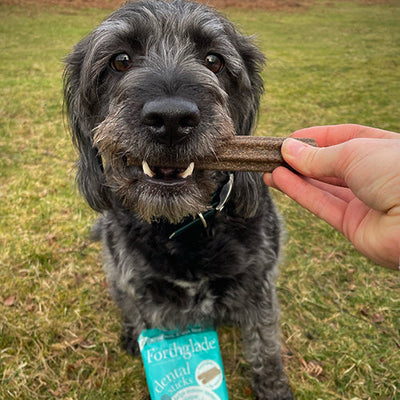 I love that Forthglade have launched dental chews, dental health is so important. Arthur would have eaten the whole pack they smelt so good!
@lifeofarthurandellie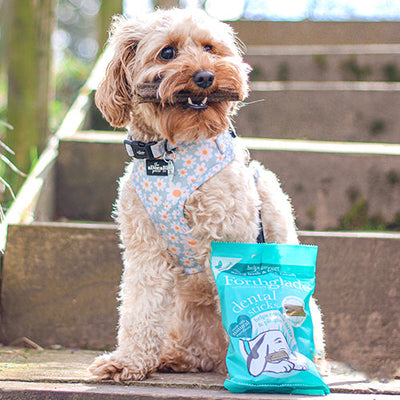 She absolutely loves them! I especially love how soft they are so they are very easy for Bella to chew.
@Bellathecavapoo20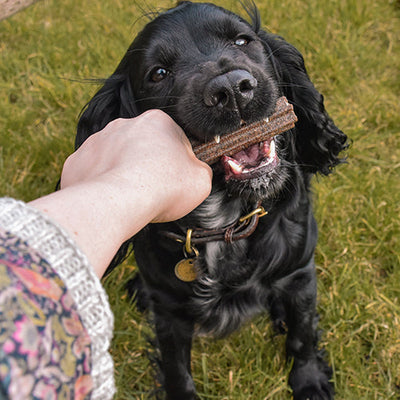 Nellie absolutely loved the dental sticks! They were long lasting enough for a decent chew and kept her entertained!
@fourwildpaws
Shop Now