Welcome to our new site
A brand new shopping experience
We've freshened up our site and redesigned the Forthglade online experience with you
in mind, making it even easier for you to shop your dog's favourite food.
Having Issues?
Find my food
We know that every dog is different, and so we've created a quick and easy questionnaire to help make it easier than ever to find the perfect food for your four-legged friend.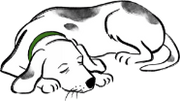 Doug
1 Tray of wet, 1 Cup of dry
per day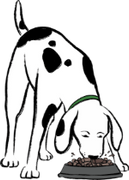 MAX
DAVE
Start Questionnaire
Found an issue with the site?
Your opinion and experience matters to us. If you've found an issue or have trouble navigating, please fill out this quick form to let us know where you've had this issue.