Breaking out from the norm of everyday walks can really boost our connection with our dogs. They're brilliant teachers when it comes to sniffing out adventure. Sharing these fun experiences together can really solidify a precious bond.
Caroline Wilkinson, Canine Behaviourist
#AdventureTails
We've launched #AdventureTails to inspire dog owners to experience more adventures with their beloved dogs. Featuring fun-packed adventures, inspiring stories and top tips from leading experts, so lace up those hiking boots, pack the tent, pump up the paddle board and head off on an adventure with your four-legged friend.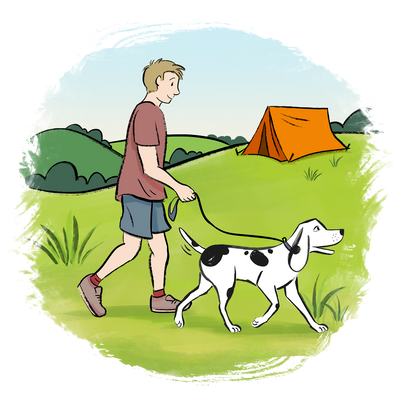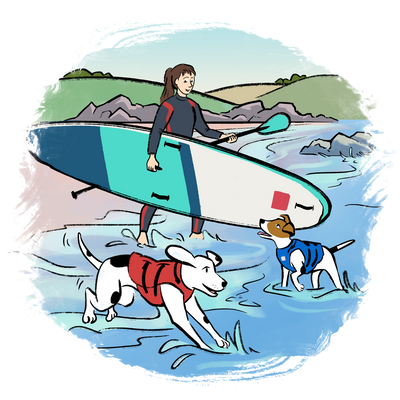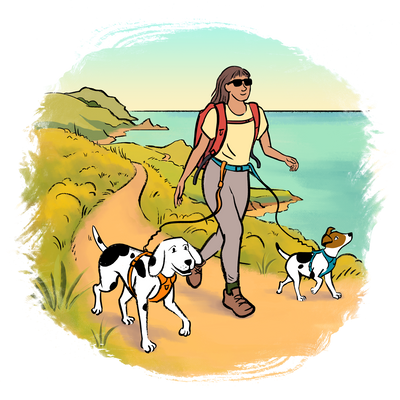 Camping
We're exploring all things camping! Bringing your dog camping is a wonderful way to bond and enjoy the natural world together.
Learn More
Paddle boarding
Paddle boarding is an awesome sport that offers endless benefits to your physical and mental health, and to make it even more perfect, you can enjoy it all with your dog.
Learn More
Hiking
We all love a good walk with our dogs, so we're taking the humble dog walk to the next level... hiking! With beautiful places to visit from the National Trust's Dogs Welcome project, there's plenty that will inspire you to get out on a hike.
Learn More
Fuelling for adventure
Top of everyone's doggie packing list should be a good supply of their regular food, and tasty treats to help encourage and reward good behaviour. Learn more on our wide range of natural meals and treats and check out top feeding tips when out exploring, in our camping blog here.
Top 30 bucket list of adventures
Taking your four-legged friend on an exciting adventure is a great way to bond. From hiking up mountains to wild swimming - half of UK dog owners have a 'bucket list' of memorable experiences they dream of sharing with their pet.
Our recent survey of 2000 dog owners found that half of UK dog owners have a 'bucket list' of experiences they dream of sharing with their pet with paddle boarding, a road trip and enjoying the sunset together featuring in the top 30.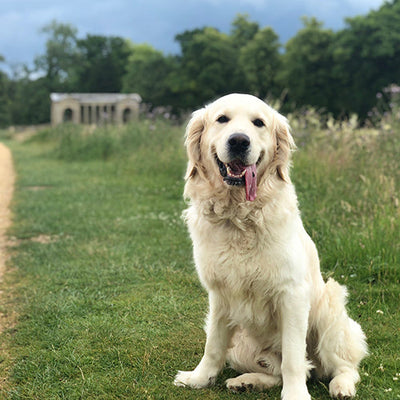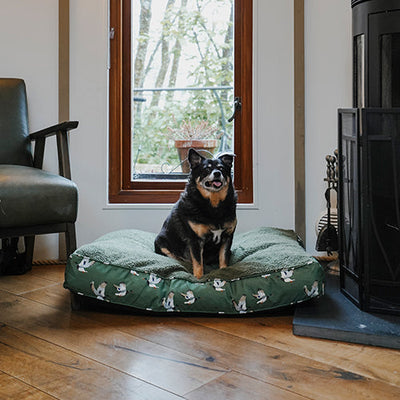 #3 Dog-friendly hotel break
#4 Exploring your local area/town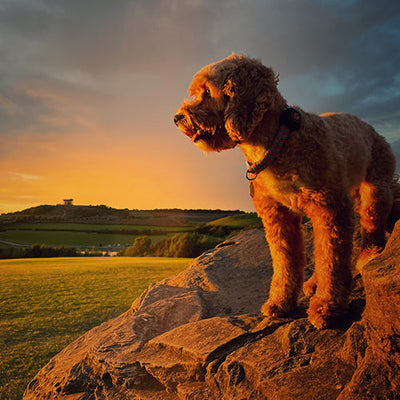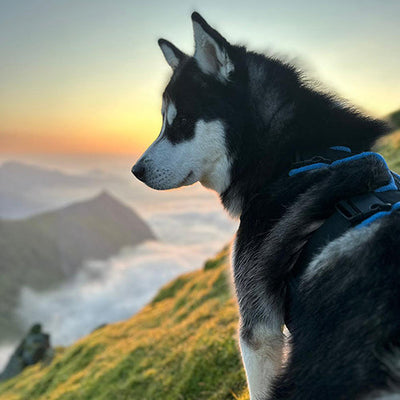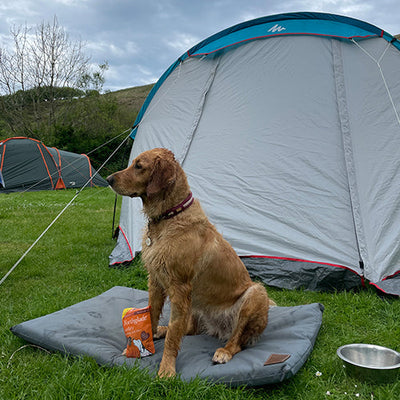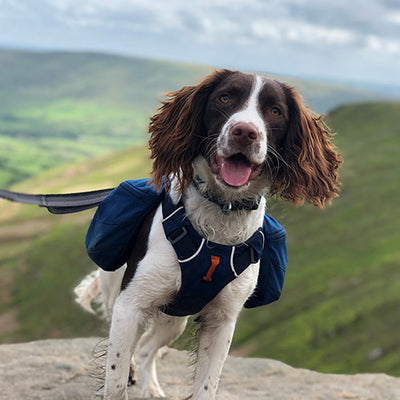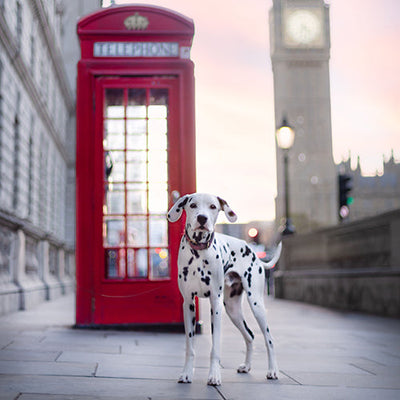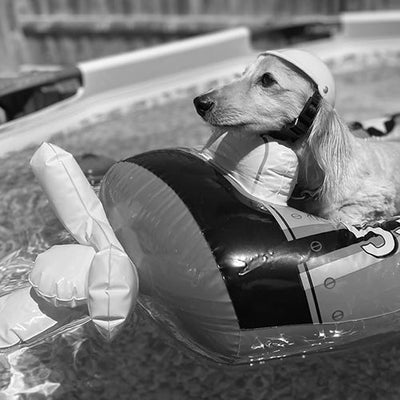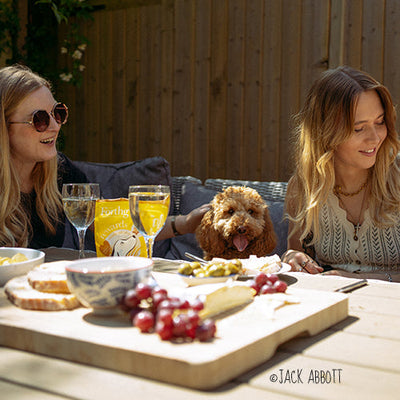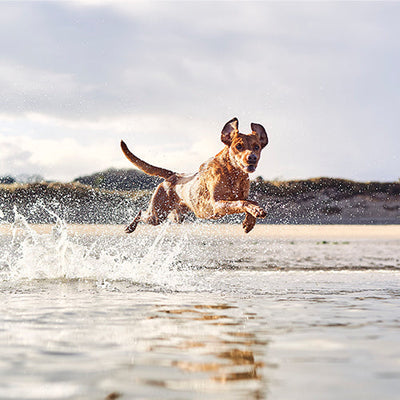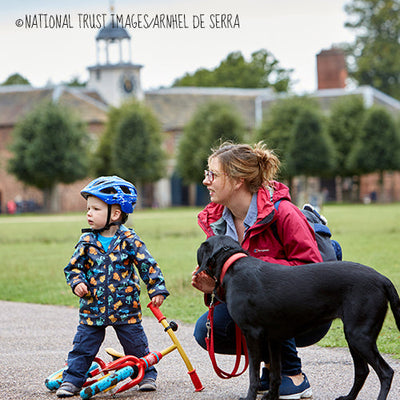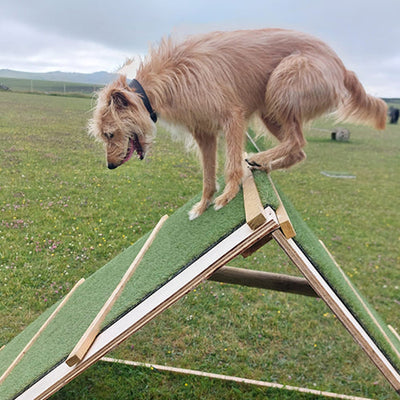 #16 Complete an agility course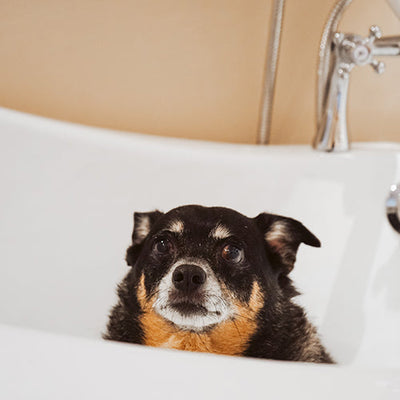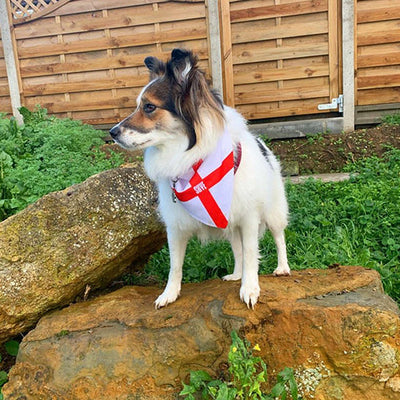 #18 Watching a live sports game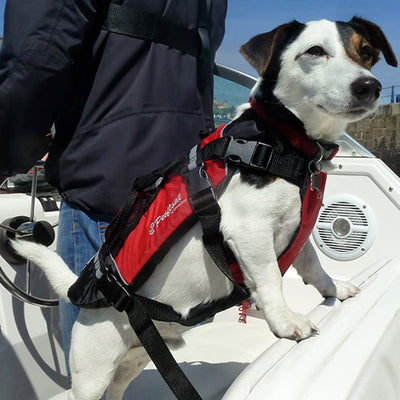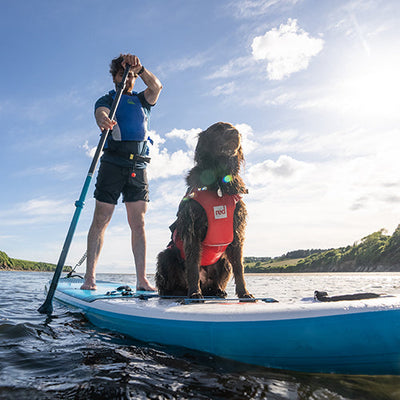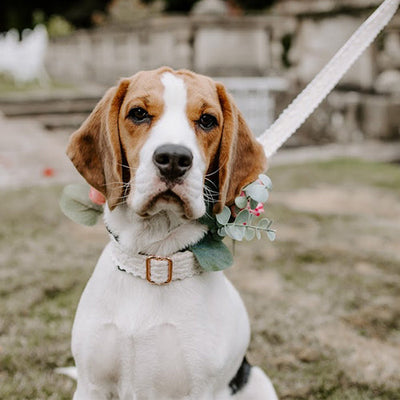 #21 Walking down the aisle on their wedding day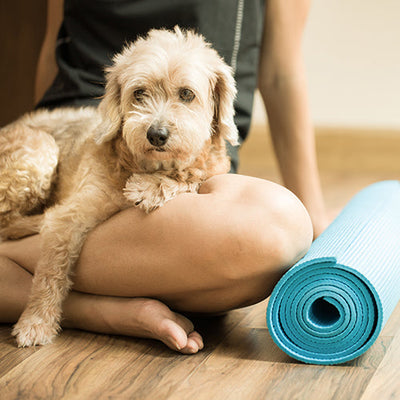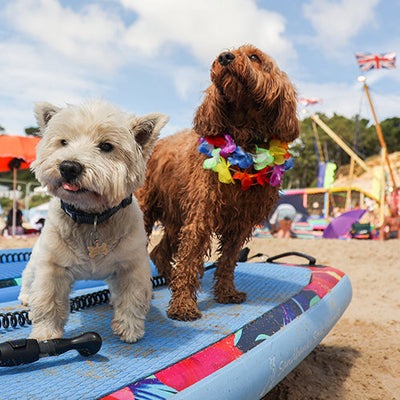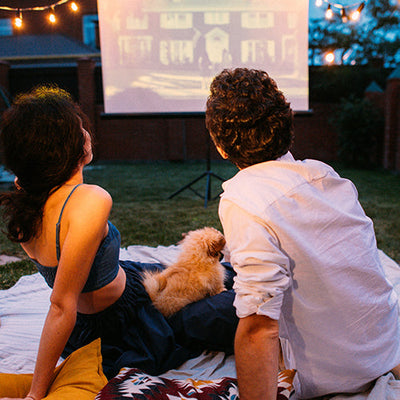 #24 Outdoor cinema experience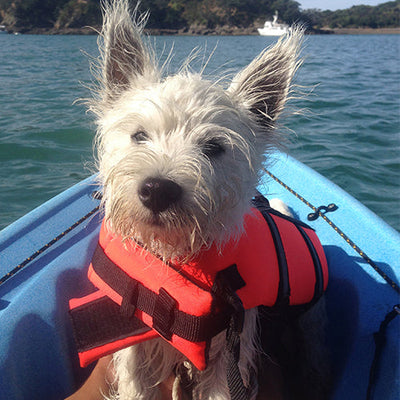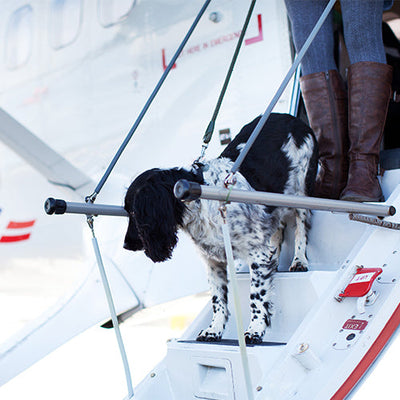 #26 Travelling on a plane